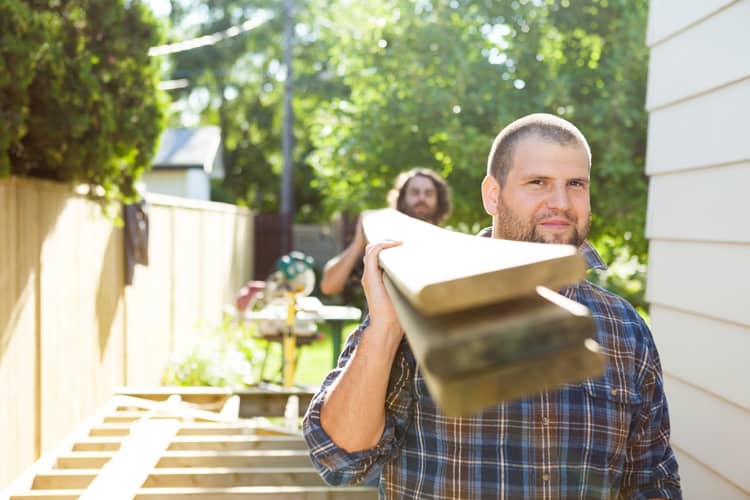 Are you in search of the best Dublin tilers? If so, then you'll be glad to know that you're in the right place!
If you're planning to renovate your home, then tiling you floors may be part of your plan. With the right tile choice, you can transform the look and feel of your home and make it easier to maintain. Consequently, if you're looking to construct a new home for yourself and your family, then tiling is essential to not only obtain a clean and sophisticated look but also achieve the distinctiveness that your home needs to stand out from the rest.
To help you with this task, you must be trying to find good tilers near me. Thankfully, we've got just what you're looking for! Tiling Experts can come to your assistance with the ideal tiling services in Dublin.
Who Are We?
We are a local tiling contractor that can assist you with various tiling services in Dublin, Meath (East & South), and Louth (South). Our Experts are some of the best tilers in Dublin with years' worth of experience in their field. Our expert team consists of highly skilled and professionally trained individuals with extensive knowledge in the tiling sector. With such a high level of expertise you are bound to be impressed by our work.
What makes Tiling Experts different from other tilers near me? At Tiling Experts, we prioritize customer satisfaction over anything and everything else, because of which, we ensure no compromise on the quality of services that we offer. We will assist you from start to end in order to ensure that you don't encounter any inconvenience during the process.
If you choose to work with Tiling Experts, you certainly won't regret your choice. To begin, you will receive a detailed quotation after we closely observe your suggested requirements. We'll also set up a contract enlisting a complete cost breakdown of your project. Last but not least, we're willing to provide the highest standards of customer service for our valued clients. Feel free to contact us anytime during Monday-Friday 9.00 am to 5.00 pm.
What Do We Offer?
Now that you've found the right Dublin tilers for yourself, it's essential for you to understand the services that we offer. We can assist you with a variety of different services that can help give your home the transformation that it desperately needs.
With that said, let's take a look at the most popular services that we have to offer.
Bathroom Tiling: Customers can choose from a variety of bathroom tiling options to determine what design best reinforces the essence of their bathrooms.
Kitchen Tilers: Tiling your kitchen can help you develop a clean and sophisticated look for your kitchen.
Floor Tiles: Floor tiles are easily the most effective way of transforming the aesthetic of your home. We provide a variety of floor tiling options for customers to choose from.
Wall Tilers: Tile the interior walls of your home to highlight your desired themes for each room of the house.
Wet Room: These types of rooms are a perfect addition to any home. Our wet rooms are designed especially to meet your demands.
Underfloor Heating: Underfloor heating is arguably the most effective way to regulate heat in your home during cold weather.
So what are you waiting for? Give us a call at 01 211 8801 and get ready to be amazed by the quality of tiling services that we provide.